$21,199
raised to date
Cubby is a mutual aid fundraiser aimed at empowering BIPoC individuals seeking short-term financial support. We sell custom illustrations in exchange for donations which are pooled and subsequently redistributed through various means: grants, one-time sums for tuition or housing, organizational support, and more, as we are constantly growing and redesigning based on community needs.
I WANT TO CONTRIBUTE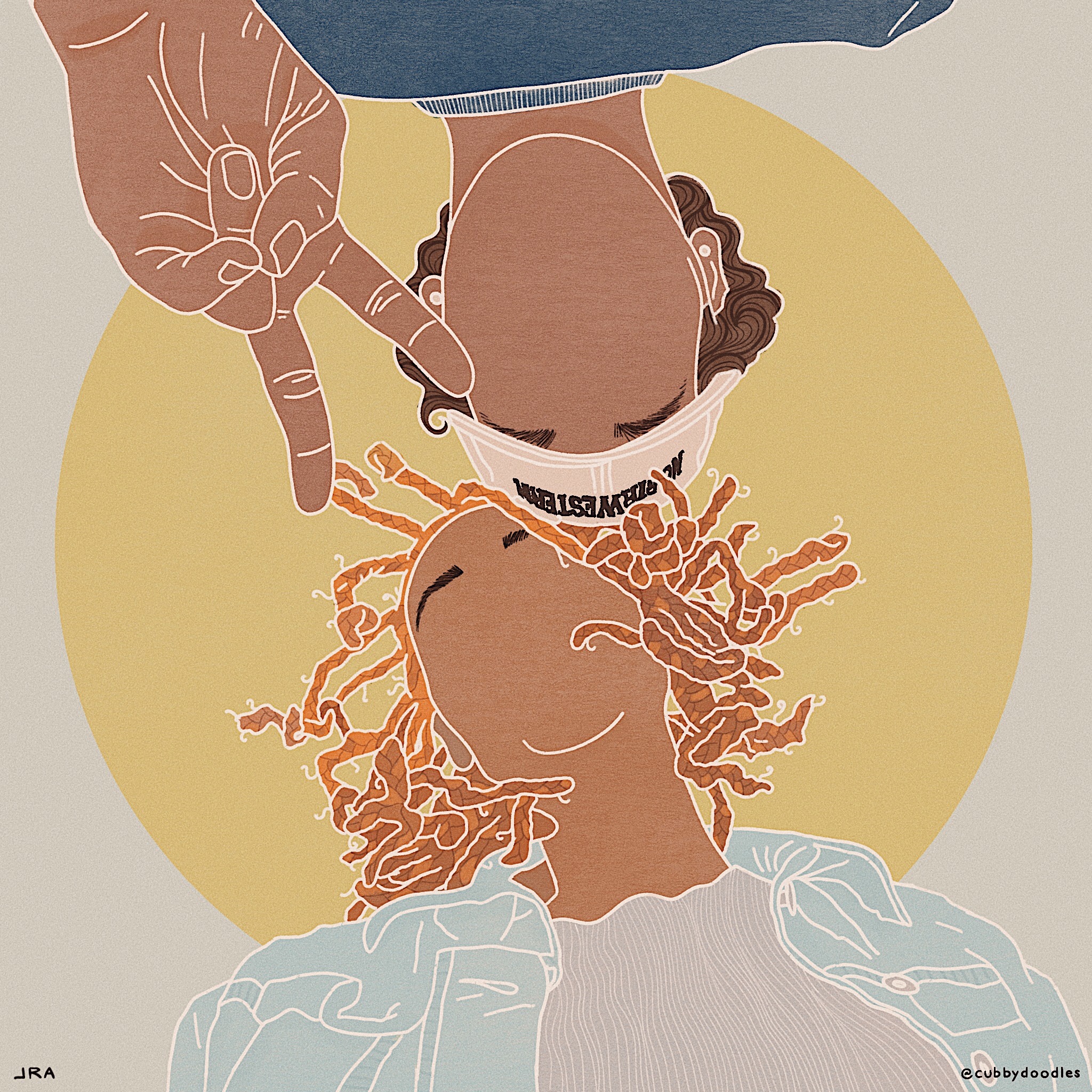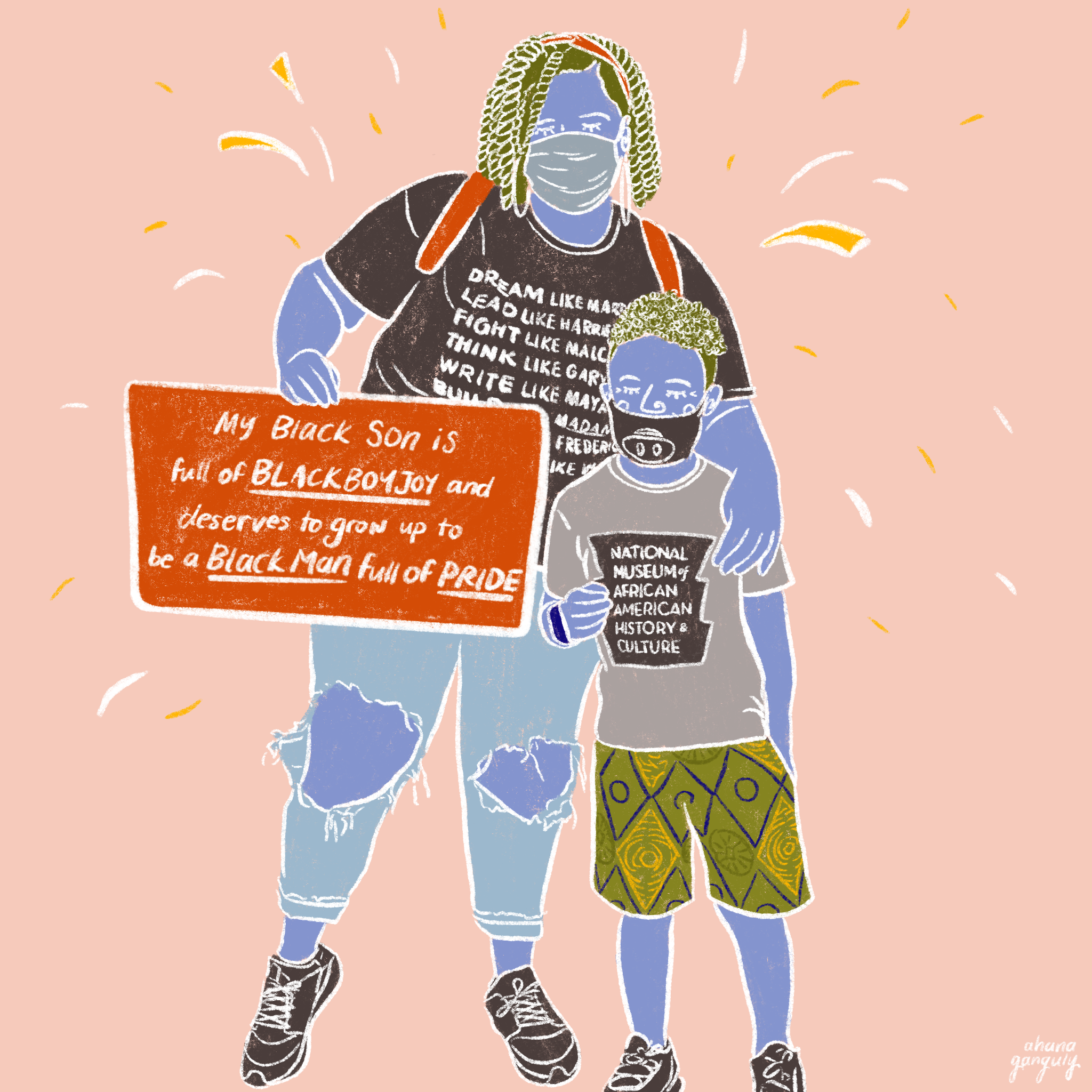 about us!

the cubby buddies
The founders:
Ahana Ganguly
,
Layla Solatan
, and Jeanette Andrews. Thank you, also, to
Jenny Wang
,
Eileen Ahn
, Nicole Li, and Moe Hay Mar Kaung, our illustrators who have helped keep cubby up and running!
some background

We've been wanting to collaborate on a project like this for years! When we were sent home from college by the Coronavirus crisis and were suddenly in the same town for the first time since high school, we thought we'd set up a custom illustration service — we wanted to provide a little joy for friends and families separated by the pandemic.
As we were getting coordinated and preparing to launch, however, we decided to reorient. Motivated by the mobilization against anti-Black violence following George Floyd's execution, we realized we had an opportunity to build a sustainable way to support on-the ground organizing and Black and BIPoC individuals who know their own needs and communities best.
why this model?

Our team has core values that we base all of our actions on. We believe in the importance and power of:
Small-scale economic empowerment

On-the-ground organizing
Mutual aid
Reparations
how do we decide where to donate?
Here's a look into the thought process when we decide where to distribute our funds.
Funds should go to:

Mutual aid funds
Education funds
Individual folks seeking short-term financial support
Black-led organizations fighting systemic racism
Every round, we strive to distribute to new groups, efforts, or needs.
Ask. We communicate with the individuals and organizations we're considering first.
How much money is this effort already receiving? We prioritize those who haven't gotten as much public attention.
What communities are we looking into? What are the needs of our own local communities?
This is a one-time sum, is that okay?
Intersectionality. Are we paying attention to the layers of oppression that exist in every community?